我是 林彥廷
I am Yenting Lin
我喜歡晃晃與想想。
I like to linger and think.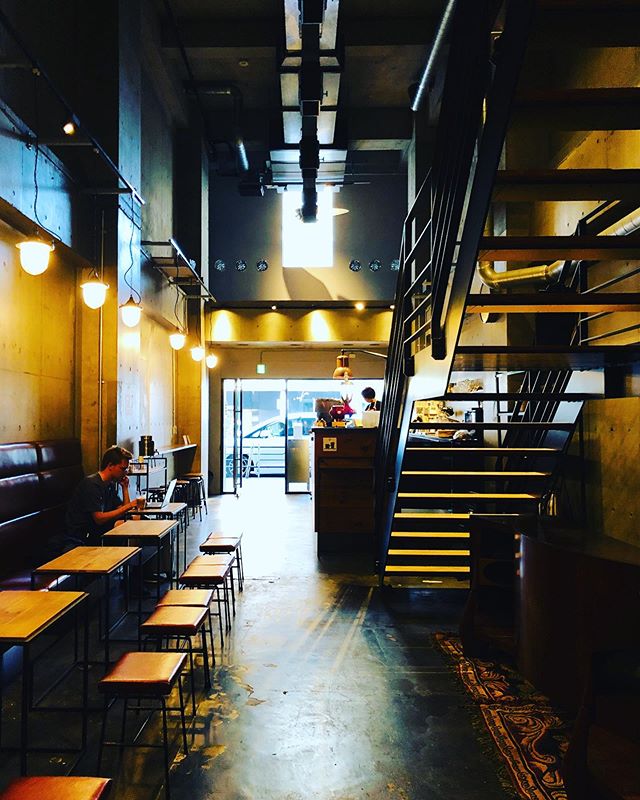 Sometimes you just need to immerse yourself in another world - by visiting a great coffee shop. Credit to my lovely @melindaliutw for picking this excellent place!
#Jumpstart Pro 6th - Assessment Day! Hours of intense discussion with devoted #Jumpstarters - no doubt this is the most impactful learning & growing community that I ever seen! Proud to be part of the team! Can't wait for the 6th batch Jumpstarters to join!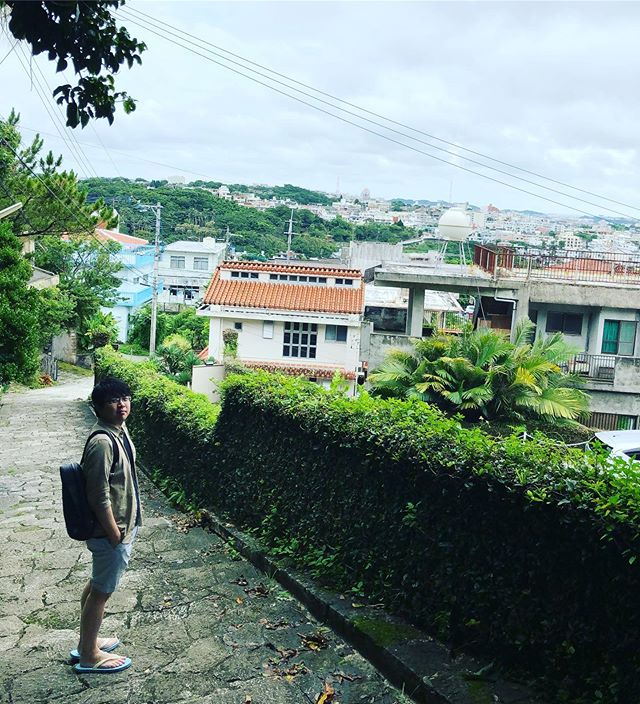 好不涼爽的沖繩,忙裡偷閒,狠下心的一個小渡假。 越來越相信每件大小事情都得做好做滿的認真力量,也越來越有體會好好規畫才會有產出這樣越急就需要越慢的道理。 很多事情不盡如人意,最可貴的是有想要改變的心,還有共同努力的夥伴精神。 #迎風向前是唯一的方法
週末看了場劇,簡單的陳設搭配盡心的演員,帶著觀眾們走入社區長輩的過去。 回憶裡每件事情都好清晰,當下其實卻迷惘的看不清。也許劇和小說就是這樣,重現場景,爬梳理路,說故事。 人生就在這一章一章的故事裡產生了意義。
Hey #Tokyo! I'm here again 😎 So much fun this time - #nonstopmeetings & enjoyable #izakaya with the local team 🍻 & lovely #viewfromoffice #tokyonight
#tokyosunset #viewfromoffice - such a nice view from the office, can even see the Mt. Fuji 😎 took this picture during the only 3 mins that I got between meetings #backtobackmeetings #fridayvibes
#tokyo - 2nd time in a week, so much fun! Keep working! And keep enjoying! #ginza #japanstreet #citylights #biztrip
Just like stars. #台南 #台南普濟殿 #普濟殿花燈 #Tainan #tainantravel #tainantemple #lanterns Credit: @lingotaipei
我相信人的意義來自於個體間、與環境間的連結。為了所有人共同美滿的未來,我們必須摸索出自我的所求、價值與意義,以成為一個真正的人。後回饋予全體,與萬物維持平衡的關係,讓一切不致崩毀而消弭。
I believed the meaning of a person's life comes from his connections with people and the environment. For the better future we long for, we must maintain the relations. To achieve that, one must become a real human, then share with others. So the balance among the world will live, everything becomes better.
「包容異己」的友善環境,是我認為改善社會的關鍵所在。為了達成此目標,我們必須積極地、由衷地承認、尊重並認可那些異於自身的價值,亦即「用雅量擁抱你每一個相異於我的部分。」這是我時時刻刻提醒自己應掌握的態度。
"Diversity," which I believed is the key to a better world, is what I want to achieve for the world we share, also being the best word to describe my life. I figured out that in order to manage these issues properly and make the world better, we must embrace every difference we met by admitting, respect and recognition. This is the attitude I keep reminding myself all the time.
我現在在做什麼?
What am I doing now?
在 Appier 擔任 Campaign Manager。
Appier 是一家廣告科技公司。在數位廣告領域中,運用大數據、人工智慧,提供對的內容給對的人——亦即「精準行銷」。我,負責執行廣告,以各種可能的廣告組合,在經驗及數據的基礎上,持續優化,達到成效。
I am a Campaign Manager in Appier.
Appier is an ad tech company, aims to deliver the right content to the right person across screens. For me, I execute campaigns, optimize continuously and raise the overall performance.
我曾做了什麼?
What have I done before?
擔任「實習行銷」的期間,我嘗試著將人們相互連結起來,創造有意義的結果。大部分的時候,人們可以從這個平台上獲得資金的協助,並透過 FlyingV 與各專業領域的人的聯繫,彼此共享豐富的經歷、專業知識,一同為美好的計畫與夢想打拼。
I was an marketing intern in FlyingV (a crowdfunding platform in Taiwan) recently.
As an marketing intern, I try to connect people and bring out meaningful results. In most cases on our platform, funds play the major role. Otherwise, our connection with professional people in numerous area, the experiences and knowledges we share collectively can provide help in different forms to fit the situations.
請洽履歷。
Please find my resume.